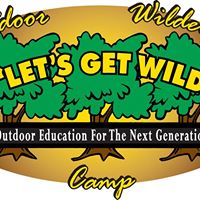 The David Henry Hardigree Wildlife Sanctuary, established in 1992, is located on Old Greensboro Road just .4 mile outside Watkinsville.  It is a private, non-profit organization with 501(c)3 charity status.  The Sanctuary was established by Ms. Vivian Ward and named in honor of her grandfather who was a life-long resident of Oconee County.    
The Sanctuary is 88 acres of natural habitat, a perfect setting for outdoor education programs and a wildlife sanctuary.  Amenities include restrooms, a picnic pavilion for members and guests, and a one-acre pond for fishing with a footbridge at one end.  
Although not fully functional at this time, programs are being conducted which include (but not limited to):  fishing, archery, nature hikes, bird watching, tree identification, firearm safety, reptiles, tree climbing, conservation, building bird houses, wildlife observation, and so much more.