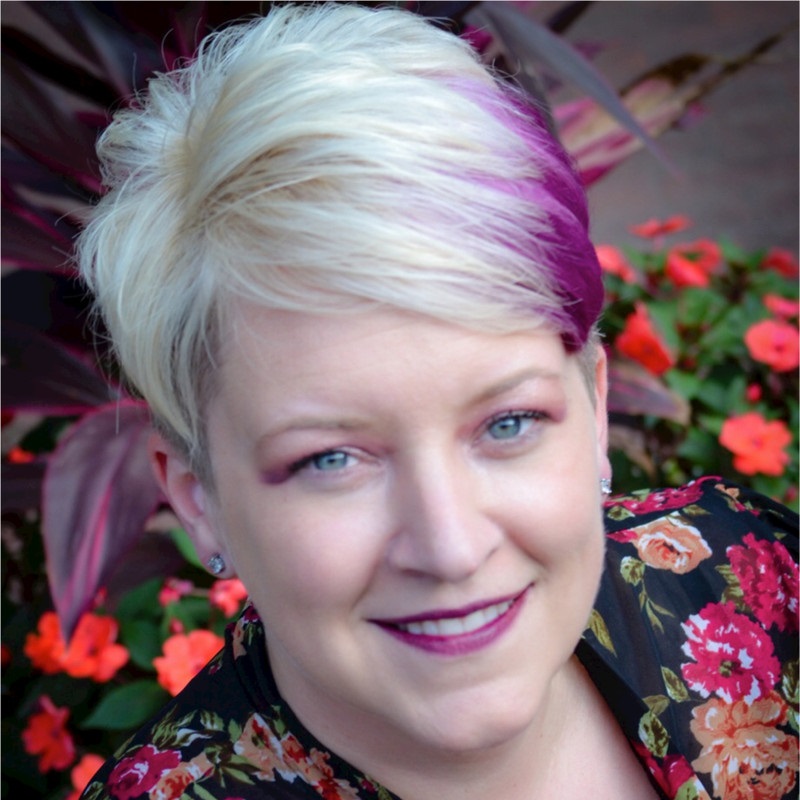 Nikki Tobias, Ph.D., CLC 
 Speaker, Consultant, & Coach — I help people lead better lives at work and at home!
Dr. Nikki Tobias is a life and executive coach, and founder of Grounded Vision Coaching and Consulting.  She works with people who have a vision for something they want to improve in their lives but they aren't sure how to get there.  With her background in teaching, counseling, administration, and nonprofit management, she is adept at helping clients clarify their vision and overcome the challenges that have been holding them back so they can live the lives they have only imagined.  Nikki is an engaging and motivational speaker and workshop facilitator.  She is a certified life and career coach and a licensed facilitator of the Desire Map process.  You can find Nikki on Facebook at Grounded Vision Coaching, via the web at
www.GroundedVisionCoaching.com
, or by emailing Nikki@GroundedVisionCoaching.com.