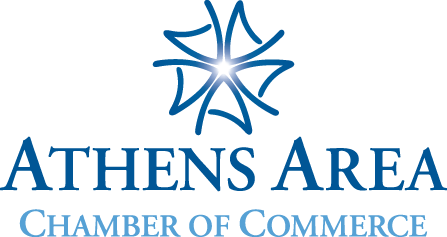 David Bradley is the President of the Athens Chamber of Commerce.
Since 1904, the Athens Chamber of Commerce have served its members and the community by fostering relationships and strengthening the ties that have secured Athens' position as the hub of northeast Georgia.
The mission of the Athens Area Chamber of Commerce is to serve its members by developing an environment conducive to business.
Click here to visit its website.