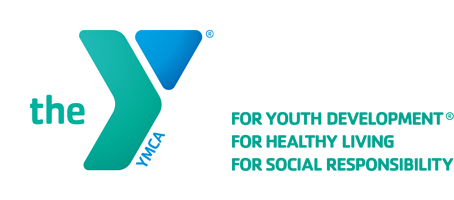 Abby Bramblett is the Development + Marketing Coordinator for the Athens YMCA.
The Y in Athens was founded in March of 1857 during a town meeting at the First United Methodist Church. Throughout the years the Athens YMCA has grown and developed into a staple communal area. It has also increased its services to include a vast array of sports and activities.
Click here to visit their website.